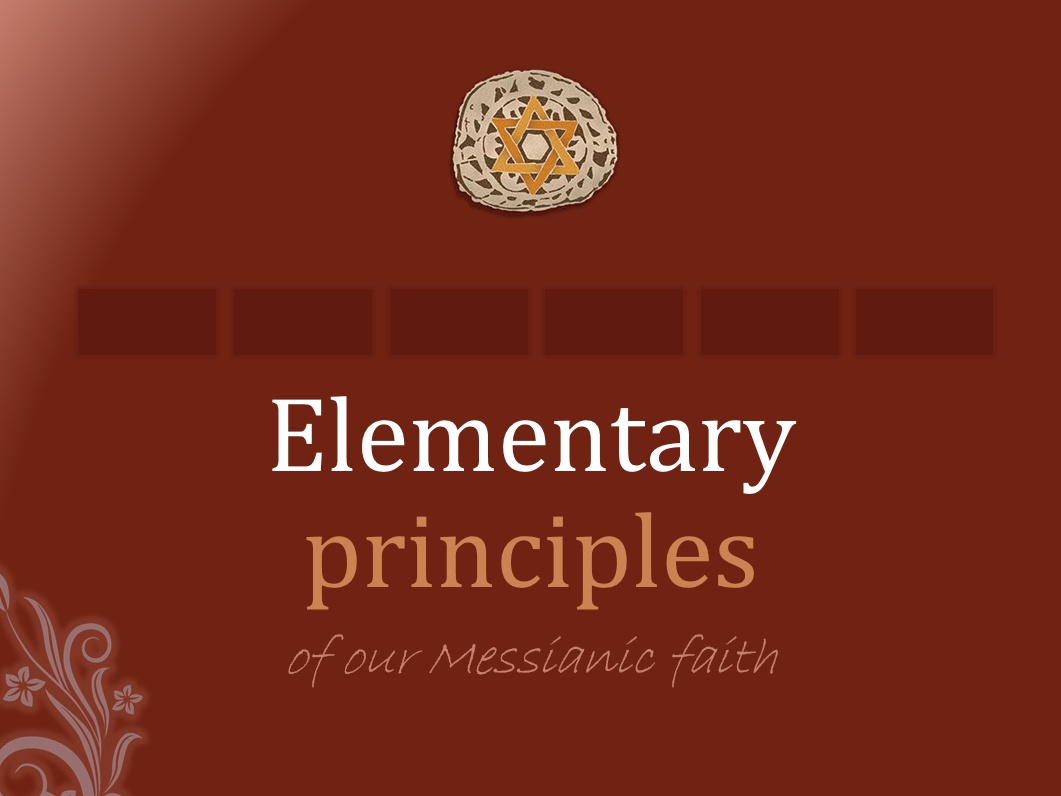 Shalom, folks. Judah Gabriel here letting you know we've posted the teaching from this past shabbat: Elementary Principles of our Messianic Faith – Instruction About Washings.
In this teaching, we examine what the author of Hebrews means when he says that "instructions about washings" (Hebrew 6:1) are an elementary principle of our faith. Is he speaking about baptism? The Torah-commanded immersions in the mikvah? Something else?
Audio and slides below:
This teaching is inspired by the book, Elementary Principles, by Daniel Lancaster of Beth Immanuel.