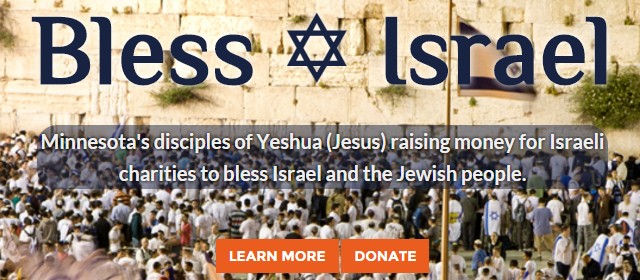 Congratulations to Tabernaclers Dale and Alanda Eickhoff, who are now joyful newlyweds!
Tabernacle of David teacher Judah Gabriel Himango was honored to officiate the wedding. He has blogged his thoughts over at the Kineti blog: Officiating a Messianic wedding.
Congrats to the happy couple, and we were very glad to see folks from Tabernacle of David in attendance for both the wedding and the joyful reception.