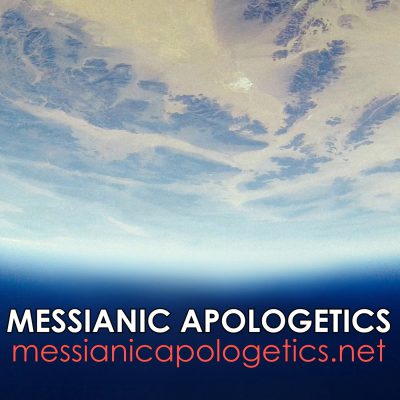 Editor's note: This article >originally appeared on Messianic Apologetics. Tabernacle of David considers this ministry trustworthy and Biblically sound.
Why do you consult the Septuagint frequently?
I understand that the Greek Septuagint is a valuable resource for understanding Second Temple Judaism and for reading the Apostolic Scriptures, and that there are some differences between the Septuagint and Hebrew Masoretic Text of the Tanach. Are there any English translations of the Septuagint which can help me in my studies?