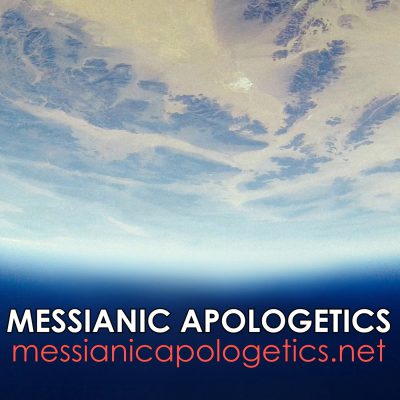 Editor's note: This article >originally appeared on Messianic Apologetics. Tabernacle of David considers this ministry trustworthy and Biblically sound.
"Then the anger of the LORD burned against Moses, and He said, 'Is there not your brother Aaron the Levite? I know that he speaks fluently. And moreover, behold, he is coming out to meet you; when he sees you, he will be glad in his heart. You are to speak to him and put the words in his mouth; and I, even I, will be with your mouth and his mouth, and I will teach you what you are to do. Moreover, he shall speak for you to the people; and he will be as a mouth for you and you will be as God to him. You shall take in your hand this staff, with which you shall perform the signs'" (Exodus 4:14-17, NASU).
"Then the LORD said to Moses, 'See, I make you as God to Pharaoh, and your brother Aaron shall be your prophet. You shall speak all that I command you, and your brother Aaron shall speak to Pharaoh that he let the sons of Israel go out of his land. But I will harden Pharaoh's heart that I may multiply My signs and My wonders in the land of Egypt. When Pharaoh does not listen to you, then I will lay My hand on Egypt and bring out My hosts, My people the sons of Israel, from the land of Egypt by great judgments. The Egyptians shall know that I am the LORD, when I stretch out My hand on Egypt and bring out the sons of Israel from their midst'" (Exodus 7:1-5, NASU).