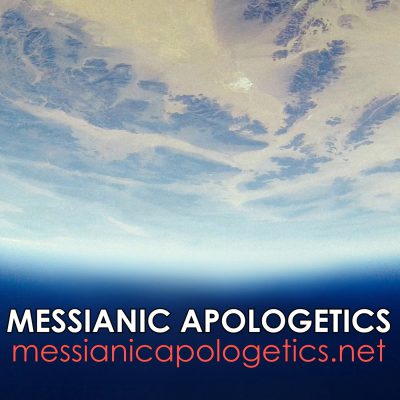 Editor's note: This article >originally appeared on Messianic Apologetics. Tabernacle of David considers this ministry trustworthy and Biblically sound.
J.K. McKee of Messianic Apologetics goes through the six study questions for Unit One in The Messianic Walk workbook:
1. What are some of the reasons why you are involved in today's Messianic movement?
2. In considering some of the history of the First Century Believers, to the emergence of the modern Messianic movement—what biggest shift in your thinking has had to take place? (Note: While you cannot change the past, you can affect the future.)
3. What are some useful ways that the Messianic movement can be viewed as an "end-time move of God"?
4. Are you fully committed to being a part of the Messianic walk, even if it takes you right to the cusp of the return of Yeshua? Or, is being a part of the Messianic movement just a spiritual novelty for you, perhaps only for a limited season?
5. How important do you think it is to follow the weekly Torah reading cycle? Have you ever followed the Torah cycle through in a single year?
6. What do you think about the broad Messianic conviction that the Torah or Law of Moses bears relevance in the post-resurrection era? How much customary evangelical theology do you think needs to be reevaluated or jettisoned? What issues or passages do you need to more thoroughly review?
The post The Messianic Experience: Study Questions for Unit One – Shabbat School appeared first on Messianic Apologetics.