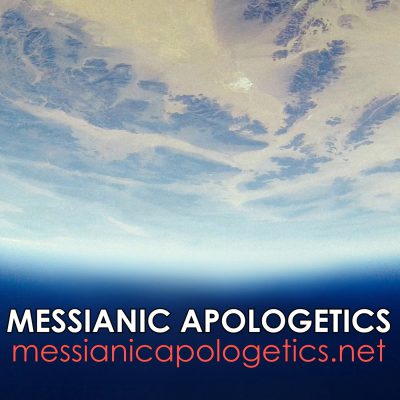 Editor's note: This article originally appeared on Messianic Apologetics. Tabernacle of David considers this ministry trustworthy and Biblically sound.
Throughout today's Messianic Jewish movement, many men wear the kippah or yarmulke, in deference to Jewish tradition. By many, this is thought to be prohibited by Holy Scripture.
In various sectors of the independent Hebrew/Hebraic Roots movement, there are many women who wear some kind of head garment, in their adherence to statements appearing in 1 Corinthians 11. By many, this is thought to be required by Holy Scripture.