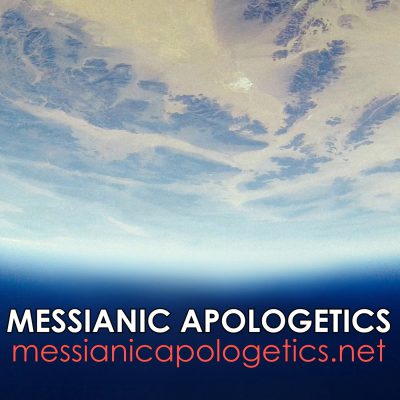 Editor's note: This article originally appeared on Messianic Apologetics. Tabernacle of David considers this ministry trustworthy and Biblically sound.
While the Shema of Deuteronomy 6:4-9 undoubtedly has an imperative for God's people of worshipping, loving, and serving Him—the Shema also has an important place in religious history as it concerns monotheism. When the Ancient Israelites left Egypt, and were preparing themselves to enter into the Promised Land, they would certainly need a "statement of belief," if you will, by which they would declare their exclusive loyalty to the LORD God, and not any of the other deities of Canaan. The Shema enjoined the requirements for God's commandments to be taught to the people of Israel, and that they were to instruct their children.
In much of religious studies since, and most especially today, approaches to the Shema have gone beyond what was originally intended for the Ancient Israelites. While all who profess the Shema claim that their devotion is directed to the God of Israel, there can be a wide difference of approach between how the Shema is viewed in Jewish theology and Christian theology—particularly when it comes to the statement "the LORD is one." In historical Judaism, the Lord being "one" means that God is a single entity. In historical Christianity, being "one" means that God is surely a prime entity, but that He may be composed of multiple elements like Father, Son, and Holy Spirit.