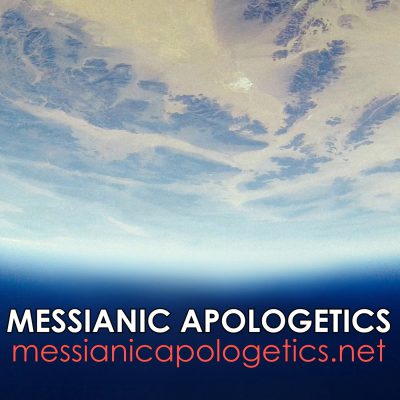 Editor's note: This article originally appeared on Messianic Apologetics. Tabernacle of David considers this ministry trustworthy and Biblically sound.
J.K. McKee discusses Bible passages that were meant for an ancient audience, and not God's people for all times.
The post Are the Scriptures Time and Situation Sensitive? – Mac Attack appeared first on Messianic Apologetics .