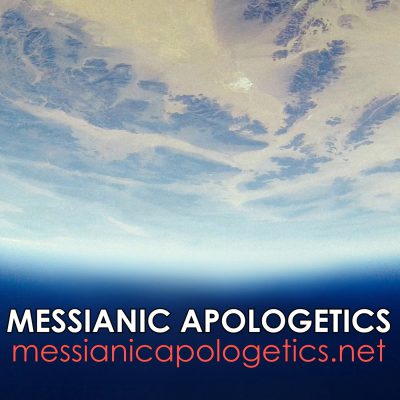 Editor's note: This article originally appeared on Messianic Apologetics. Tabernacle of David considers this ministry trustworthy and Biblically sound.
J.K. McKee of Messianic Apologetics discusses how many people across the Messianic community have an immature attitude when it comes to Greek language studies for the Holy Scriptures.
The post Messianic Challenges With the Greek Scriptures – McKee Moment appeared first on Messianic Apologetics .