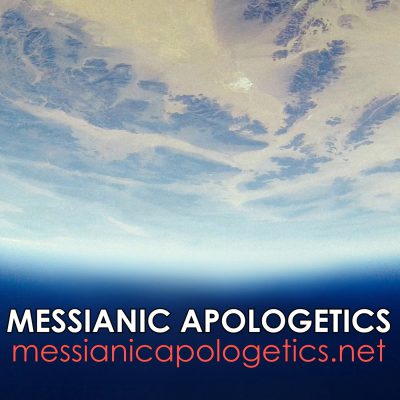 Editor's note: This article originally appeared on Messianic Apologetics. Tabernacle of David considers this ministry trustworthy and Biblically sound.
J.K. McKee surveys the Book of Ezekiel from a Messianic perspective. Have your study Bible handy, and be prepared to take notes!
The post Survey of Ezekiel – Tanach Survey Study appeared first on Messianic Apologetics .