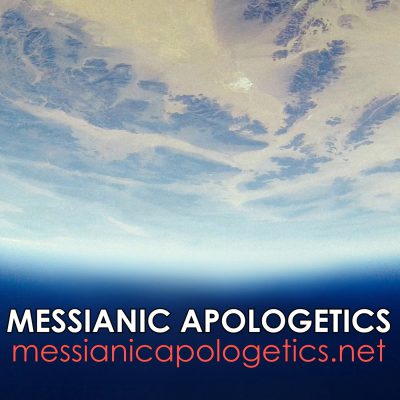 Editor's note: This article originally appeared on Messianic Apologetics. Tabernacle of David considers this ministry trustworthy and Biblically sound.
J.K. McKee of Messianic Apologetics talks about whether or not today's Messianic community really has the ability to communicate to those of the Millennial generation.
The post How Prepared or Unprepared Are We to Deal With Millennials? – Messianic Insider appeared first on Messianic Apologetics .