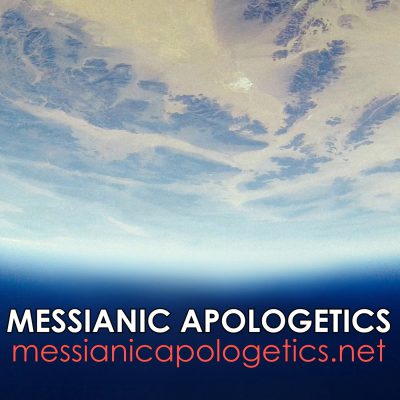 Editor's note: This article originally appeared on Messianic Apologetics. Tabernacle of David considers this ministry trustworthy and Biblically sound.
J.K. McKee of Messianic Apologetics talks about some of his experience in dealing with prophecy over the years.
The post Messianics and the End-Times – Part 1 – Messianic Insider appeared first on Messianic Apologetics .