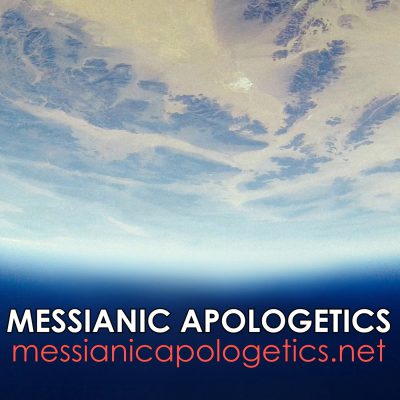 Editor's note: This article originally appeared on Messianic Apologetics. Tabernacle of David considers this ministry trustworthy and Biblically sound.
David Wilber and John McKee unpack biblical egalitarianism, whether or not the Bible promotes misogyny, and the roles of men and women in ministry.
The post The Controversy Corner: Egalitarianism appeared first on Messianic Apologetics .