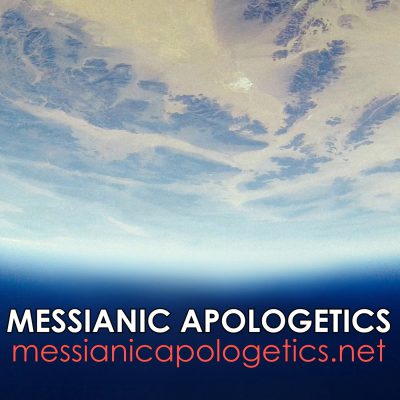 Editor's note: This article originally appeared on Messianic Apologetics. Tabernacle of David considers this ministry trustworthy and Biblically sound.
J.K. McKee of Messianic Apologetics discusses how today's Messianic people approach various theological issues, today by addressing the End-Times.
The post Hot and Avoided Theological Issues – Part 6 – Messianic Insider appeared first on Messianic Apologetics .