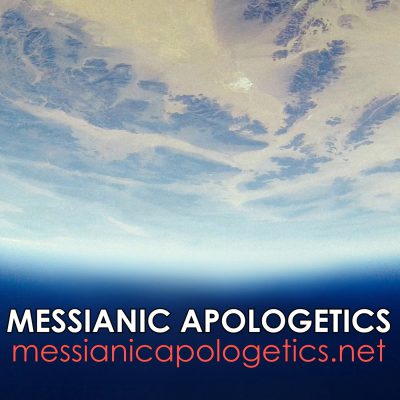 Editor's note: This article originally appeared on Messianic Apologetics. Tabernacle of David considers this ministry trustworthy and Biblically sound.
J.K. McKee of Messianic Apologetics finished our study of the Epistle to the Hebrews from a Messianic perspective. In this study, we cover the essential parts of Hebrews in a summary of the whole book.
The post The Message of Hebrews — Hebrews Study appeared first on Messianic Apologetics .