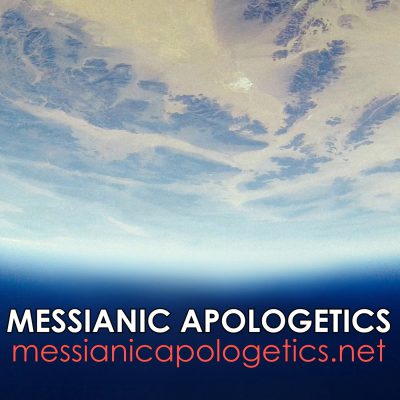 Editor's note: This article originally appeared on Messianic Apologetics. Tabernacle of David considers this ministry trustworthy and Biblically sound.
J.K. McKee of Messianic Apologetics will be reviewing important passages from Colossians and Philemon.
The post Messianics Encountering Paul: Reviewing Colossians and Philemon – Shabbat School appeared first on Messianic Apologetics .