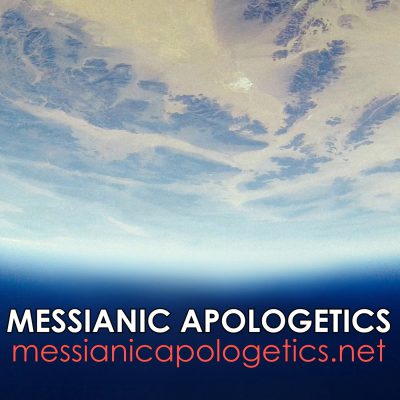 Editor's note: This article originally appeared on Messianic Apologetics. Tabernacle of David considers this ministry trustworthy and Biblically sound.
This installment of the Confronting Issues series by Messianic Apologetics, To Be Absent From the Body, has brought together some important information. There are definite questions of human dignity and worth to be evaluated regarding the intermediate state. This volume addresses this subject quite well. If you have a relative, a friend, or another loved one who has passed away knowing the Lord—you can be assured that he or she is consciously in His presence right now—but is also quite eager to return to the Earth to see His Kingdom restored!
The post My Own Personal Experience – To Be Absent From the Body Audio Book appeared first on Messianic Apologetics .