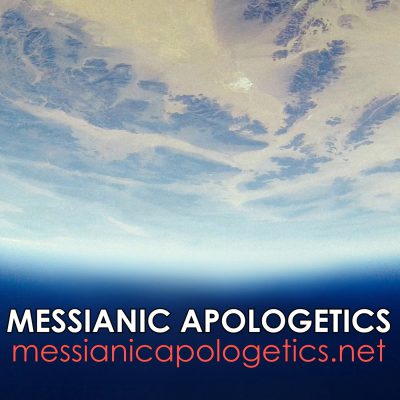 Editor's note: This article originally appeared on Messianic Apologetics. Tabernacle of David considers this ministry trustworthy and Biblically sound.
J.K. McKee of Messianic Apologetics reflects on the Scripture passages and themes of a Protestant funeral he recently attended.
The post Let's Talk About Death – Part 1 – Messianic Insider appeared first on Messianic Apologetics .