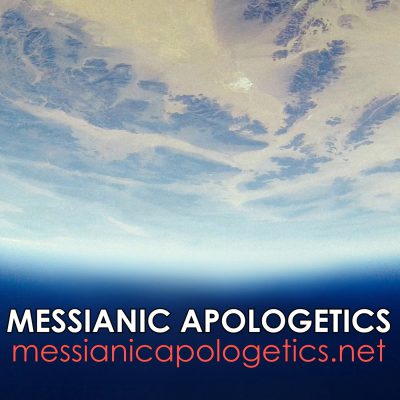 Editor's note: This article originally appeared on Messianic Apologetics. Tabernacle of David considers this ministry trustworthy and Biblically sound.
Mark and Margaret Huey, and John McKee, each give a testimony about how they changed from being pre-tribulationists to post-tribulationists.
The post Approaching the End-Times – Part 1 – Outreach Israel Report appeared first on Messianic Apologetics .