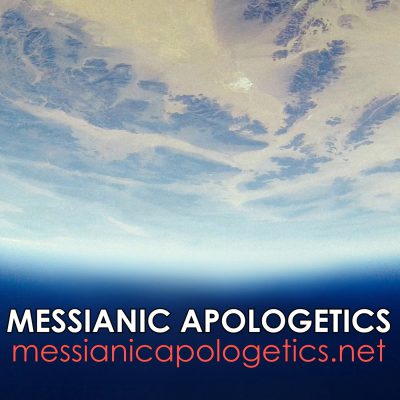 Editor's note: This article originally appeared on Messianic Apologetics. Tabernacle of David considers this ministry trustworthy and Biblically sound.
J.K. McKee of Messianic Apologetics continues going through a long list of reader-submitted questions and issues: Jewish and non-Jewish Believers in the economy of God.
The post Straight Talk from the Q&A List – Part 8 – Messianic Insider appeared first on Messianic Apologetics .