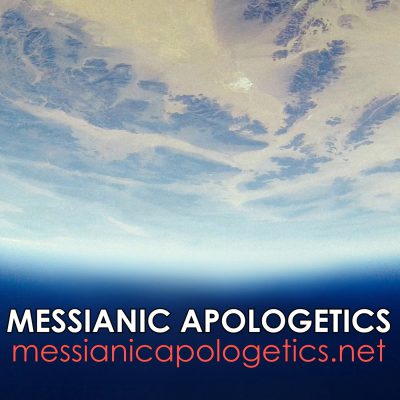 Editor's note: This article originally appeared on Messianic Apologetics. Tabernacle of David considers this ministry trustworthy and Biblically sound.
Mark and Margaret Huey, and John McKee, each relate some of the significant experiences they had from 2000-2012, involving the formation of Outreach Israel Ministries and the significant interest of non-Jewish Believers in things of Torah.
The post Approaching the End-Times – Part 3 – Outreach Israel Report appeared first on Messianic Apologetics .