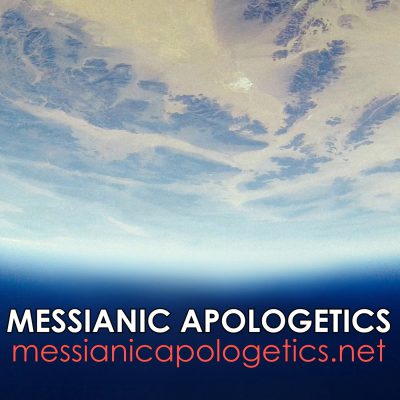 Editor's note: This article originally appeared on Messianic Apologetics. Tabernacle of David considers this ministry trustworthy and Biblically sound.
Make no mistake about it: eternal punishment is a very serious issue that is to drive people to tears and lamentation, as they are to consider their own very serious mortal and sinful limitations in view of a perfect Creator God. Those who do not respond to the message of the good news of salvation in Yeshua the Messiah (Jesus Christ), by receiving Him into their hearts, will be severely penalized for it.
The post 2 Thessalonians 2:3 – Why Hell Must Be Eternal Audio Book appeared first on Messianic Apologetics .