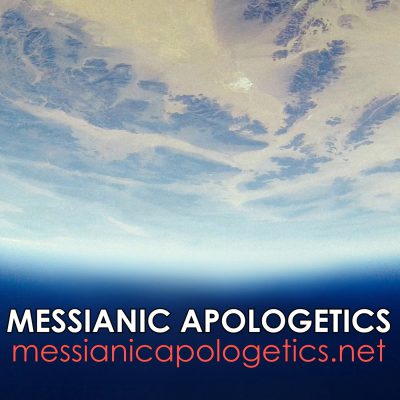 Editor's note: This article originally appeared on Messianic Apologetics. Tabernacle of David considers this ministry trustworthy and Biblically sound.
J.K. McKee of Messianic Apologetics discusses how easy, or difficult, it will be for people in the Messianic Jewish movement and the Hebrew Roots movement—to at least talk to one another—as we get closer and closer to the return of Yeshua.
The post Can Messianic Jews and Hebrew Roots Talk to Each Other? – Messianic Insider appeared first on Messianic Apologetics .