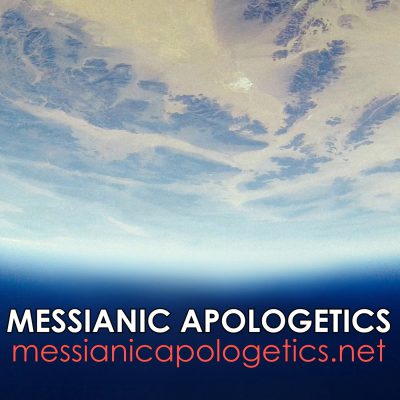 Editor's note: This article originally appeared on Messianic Apologetics. Tabernacle of David considers this ministry trustworthy and Biblically sound.
J.K. McKee of Messianic Apologetics interviews David Wilber, discussing some of the unique challenges, but also opportunities, that can exist when people in the Messianic Jewish movement and Hebrew Roots movement—can actually find themselves agreeing on various matters.
The post David Wilber: Can Messianic Jews and Hebrew Roots Talk to Each Other? – Messianic Insider appeared first on Messianic Apologetics .