Click on the title of the teaching to get full access to any notes, audio, and/or video associated along with the Scriptures covered.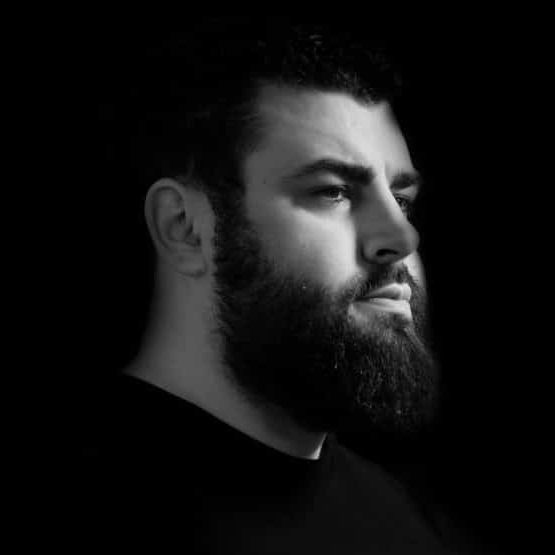 Marriage as a Covenant - Part 1
Taught by
Ryan White,

About Ryan White:

Ryan has been with Tabernacle of David since early 2012. His ministry is Faith of Messiah (faithofmessiah.com). He is an affiliate teacher with Rico Cortes' ministry, Wisdom in Torah. In May of 2017, he graduated from Lincoln Christian University with a Masters of Arts in Biblical Studies with Old Testament Specialization degree

October 19, 2012
Part of the Ryan's Teachings series, Taught at a Friday Night Service service
In part 1 we covered how God views marriage as a covenant, not a contract and what the implications for that are. We then went into the culture and customs of the ancient Near East (Mosheh's time period) concerning marriage and divorce and linked these to the Torah's laws on divorce and remarriage. Finally we went into the First Century's cultures and customs and then compared those with the words of Yeshua and Paul.
Powerpoint:

  
Other recent teachings at Tabernacle of David:
Back to all teachings