Click on the title of the teaching to get full access to any notes, audio, and/or video associated along with the Scriptures covered.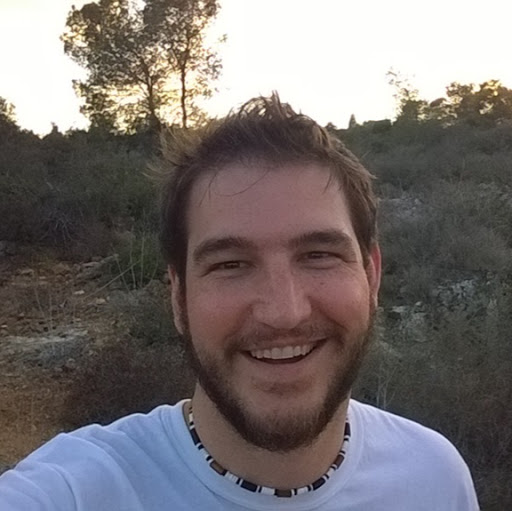 The State of the Messianic Faith
Taught by
Judah Gabriel Himango,

About Judah Gabriel Himango:

Husband, dad, disciple of the Jewish Messiah Yeshua, technologist. Author of Chavah Messianic Radio (https://messianicradio.com), MessianicChords (https://messianicchords.com), and EtzMitzvot (etzmitzvot.com). He's @judahgabriel on Twitter and Facebook.

September 21, 2012
Part of the Special Topic series, Taught at a Friday Night Service service
This teaching discusses the various branches of the Messianic movement from Jews to Jesus to "Hebraic Roots" to Messianic Judaism. Judah discusses common beliefs and criticisms of each movement so as to give the listener a broader understanding of what things are occuring within the greater "Messianic" community.
Current State of the Messianic Movement - by Judah Himango from Zeal of Pinchas on Vimeo.
Other recent teachings at Tabernacle of David:
Back to all teachings