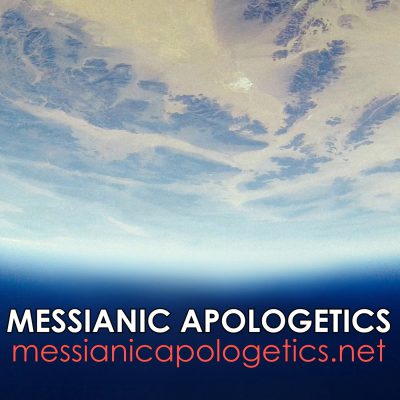 Editor's note: This article originally appeared on Messianic Apologetics. Tabernacle of David considers this ministry trustworthy and Biblically sound.
J.K. McKee of Messianic Apologetics introduces this study of the Epistle of James. This is Part 1 of 2 of our Introduction to this letter, where we will be discussing issues of authorship, the location of the the author, the date of James, and the target audience of James. Have your Bible handy, and be prepared to take notes!
The post Introduction to James – Part 1 — James Study appeared first on Messianic Apologetics .