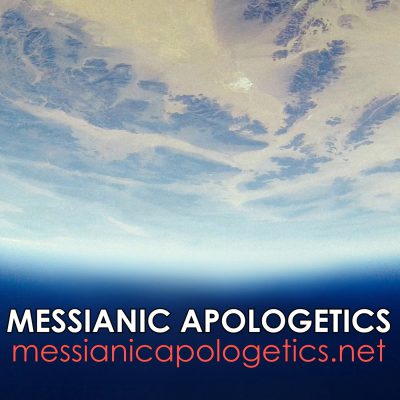 Editor's note: This article originally appeared on Messianic Apologetics. Tabernacle of David considers this ministry trustworthy and Biblically sound.
The One Law/One Torah sub-movement has been the cause of a great deal of legalism, judgmentalism, and condemnatory attitudes that we should not want to see present among born again Believers. The One Law/One Torah sub-movement, while having rightly encouraged non-Jewish Believers to pay attention to the Torah's Instruction, has been responsible for invoking spiritual dynamics from various Torah passages—which we do not want to see present in our Messianic congregations and assemblies.
The post Similarities Between the Native and Sojourner in Ancient Israel – Approaching One Law Controversies Audio Series appeared first on Messianic Apologetics .